The Strings Crewe
We invite you to donate specifically to The Strings Crewe to support strings instruction in the Northern Neck. Your donation allows us to maintain and hopefully expand this program that provides free string instruction to elementary students.
Click Here to read more about The Strings Crewe
Click Here to Donate now
"THE STRINGS CREWE"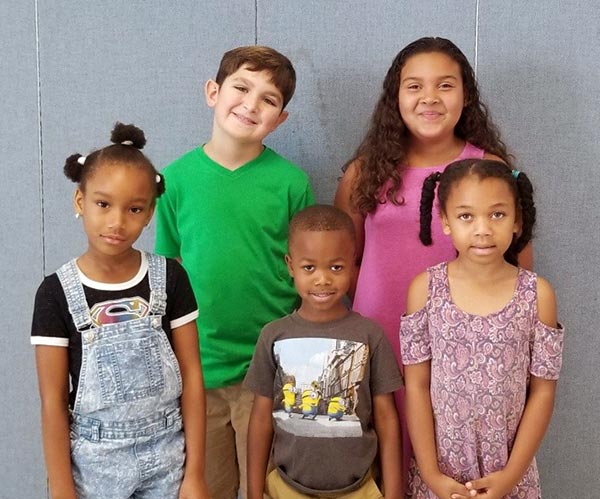 Instructors
Members of the Strings Crewe are taught by two instructors:
Mei-Li Beane teaches violin. She studied music at Rutgers University, the Conservatory of Seville, Spain and the College of William and Mary from which she holds a degree. She is a member of the Northern Neck Orchestra.
Rebecca Young teaches cello and violin. She graduated from Westminster College in New Wilmington, PA where she studied cello and graduated with a degree in Music Education. She taught public school music in Ohio and New Jersey for over 32 years.
Paul Lindsay teaches violin and viola in Warsaw, commencing Fall 2019. He earned a Masters of Music in Music Performance from the Juilliard School of Music in New York; is retired from the US Navy Band as one of its soloists; and was Director of Strings, Winds, Jazz Orchestra, Band, and Music Theory at the Appomattox Governor's School.
After-school space for lessons are at the Kilmarnock and Heathsville YMCA, Campbell Presbyterian Church in Weems, St. Stephens Episcopal Church in Heathsville, and St. John's Episcopal Church in Warsaw.
For more information, contact Sue Nunn, Director Crewe Programs, at suenunn41@gmail.com.
To donate specifically to The Strings Crewe use the "Donate" link below.
Other funding support for The Strings Crewe was granted by the River Counties Community Foundation, The Servetus Community Outreach Endowment Fund, the Virginia Commission for the Arts, the Northern Neck Orchestra, the Rappahannock Music Study Club, and individual donors.