Buy Rappahannock Concert Tickets Now!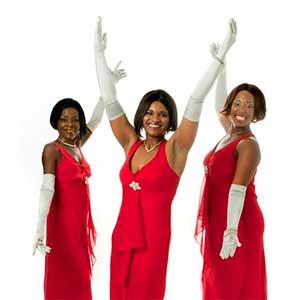 Masters of Soul
Saturday
September 30
7:30pm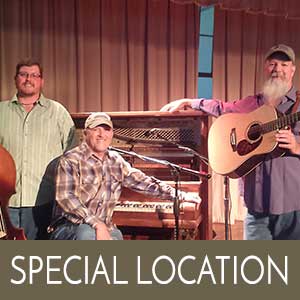 Jeff Little Trio
Saturday
October 21
7:30pm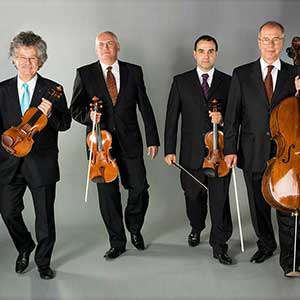 Kodály String Quartet
Saturday
November 17
7:30pm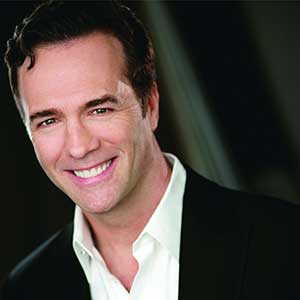 Ciaran Sheehan
Saturday
March 10, 2018
7:30pm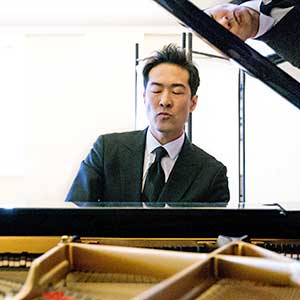 Alpin Hong
Saturday
April 7, 2018
7:30pm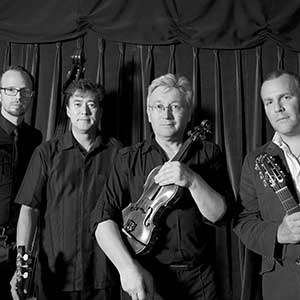 Le Hot Club de Big Lick Gypsy Jazz
Saturday
April 28, 2018
7:30pm
Commander Cody and The Modern Day Airmen
Saturday
May 19, 2018
7:30pm
Become a Donor of Note
By becoming a Donor of Note you will help us promote our music-education outreach programs in local area schools.
Student Outreach
Since 1983 supporting and funding music education for the region's youth has been a part of the RCA mission.
Greatest Hits
To give you a taste of how great our concerts are watch videos of our exceptional artist performing live!