Rappahannock Concert Association Student Outreach
Supporting and funding music education for the region's youth has been a part of the RCA mission from its inception. Dating from 1983, RCA has hired performers who are dedicated to educating students, and student outreach programs have been made available in area schools. With the introduction of the Donor of Note giving program, additional gifts have made it possible to expand the RCA Student Outreach program.
Northern Neck Music Teachers Grant Application
Budgets for arts in public schools are shrinking everywhere. In March each year, RCA accepts applications from Northern Neck music teachers who need supplies, instruments and teaching materials for their classrooms. Please print out our application and complete it as directed.
October 2017 and October 2018
Colleen Potter Thorburn
In October 2017, RCA held a focus group for Northern Neck music teachers, who asked us to find a harpist for elementary students in Northumberland and Richmond counties. Ms. Thorburn presented playful and age-appropriate music at her outreach performances. She is returning to the Northern Neck in October 2018 to visit two more elementary schools.
October 2017
US Navy Fleet Forces Rock Band "The Four Star Edition"
Middle and High School students loved them! Even the principals asked to have them back. The US Navy Community Outreach Program sponsors free concerts and workshops to the public. These professionals answered endless questions about the importance of practice, discipline, and the Navy's boot camp program at the Great Lakes.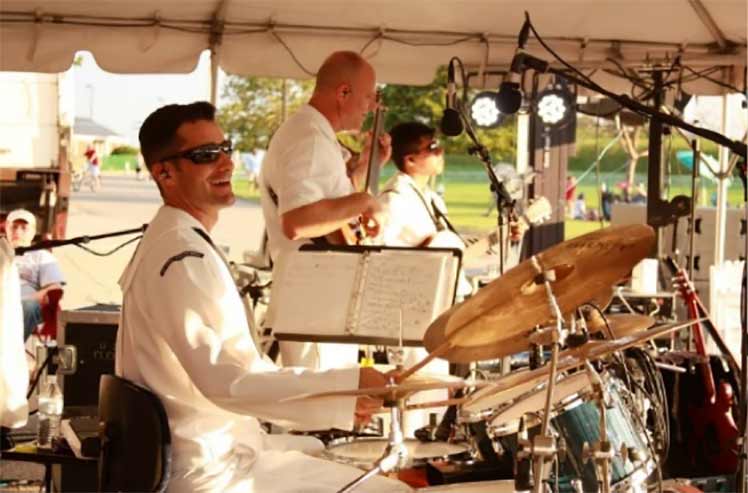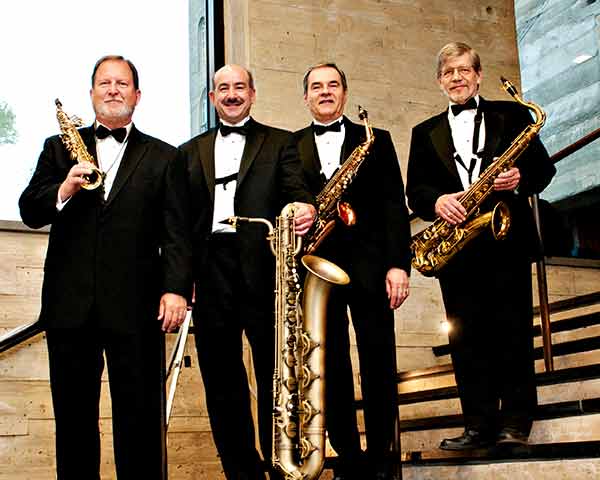 November 2018
The Washington Saxophone Quartet
The Washington Saxophone Quartet, the most widely heard saxophone quartet in the United States, will perform in Heathsville for middle and high school students.
April 2017
Stephanie Nakasian
Ms. Nakasian, a UVA and William & Mary jazz vocal professor, gave a workshop on powerful but safe singing to Northern Neck choral students. They were enthralled by her ability to sound like a trombone with a mute, or a trumpet, or a clarinet. Best of all, she proved that improvisation is a learned skill!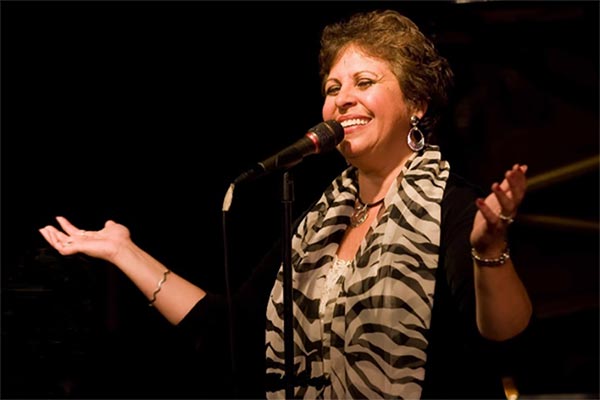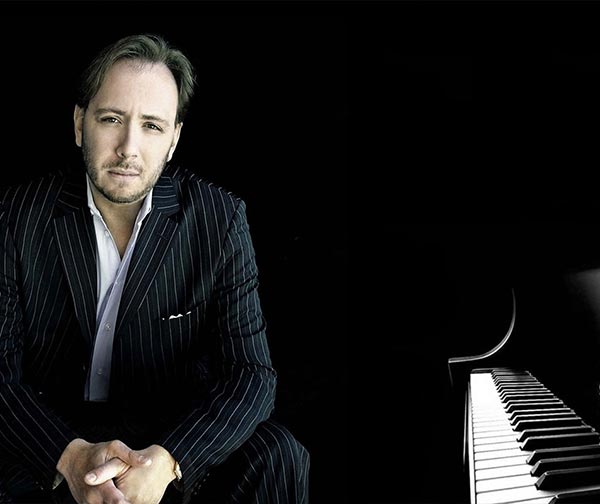 November 2016
Thomas Pandolfi, Solo Pianist
Mr. Pandolfi gave two student concerts to Northumberland and Westmoreland County students. Here's part of a press release by Patty Long, from the Westmoreland County School Board:
"Fifty-six Cople Elementary School 5th graders and their teachers recently attended a piano concert at Northumberland County Schools Performing Arts Center. Guests of the Rappahannock Concert Association, (RCA), the students listened to Thomas Pandolfi, a concert pianist who was performing later that day in an all Chopin concert. His performance for the students was a study of several different styles of music including Liszt, Rachmaninov, and an interesting left handed only piano piece that left the students guessing 'how did he do that?"

In Memoriam
Carolyn Crewe Gray
In May, RCA received a $13,700 bequest from former board member Carolyn Gray. The Board voted to spend it on music education for area youth. A task force is working to secure matching grants and identify the best use of this generous gift. If you are interested in helping us research the best program, contact us, at info@rappahannockconcerts.org. see above.