The Strings Crewe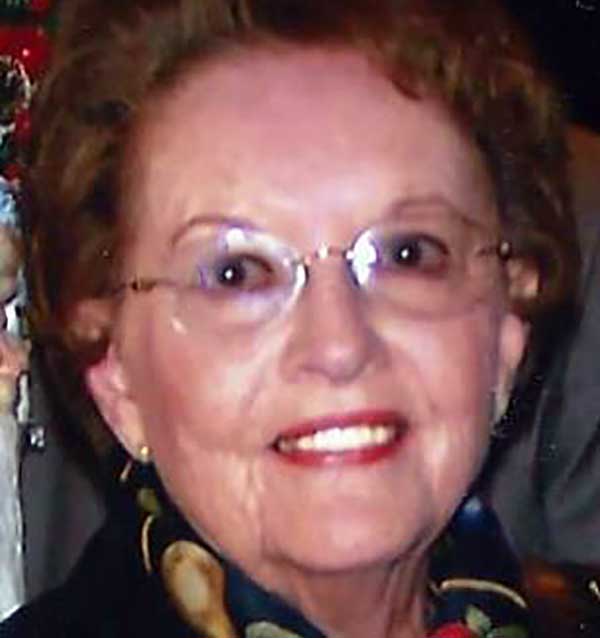 In 2017, RCA received a $13,700 bequest from former board member Carolyn Crewe Gray. The leadership voted to spend it all on its mission to support music education for the region's youth. RCA organized focus groups to identify the best use of the new funds. Participants included retired musicians, music teachers, executives from the YMCA and local school boards, and other community leaders who serve our children. They found that no strings instruction took place in the public schools, and recommended the Suzuki method, a natural learning process, for elementary-aged children, with the goal to initiate a youth string orchestra in the future. These youngsters are named "The Strings Crewe" after their benefactor. RCA pledged $4000 a year for three years to seed the project, and determined to triple this funding to provide lessons for fourteen scholarship students.
"THE STRINGS CREWE"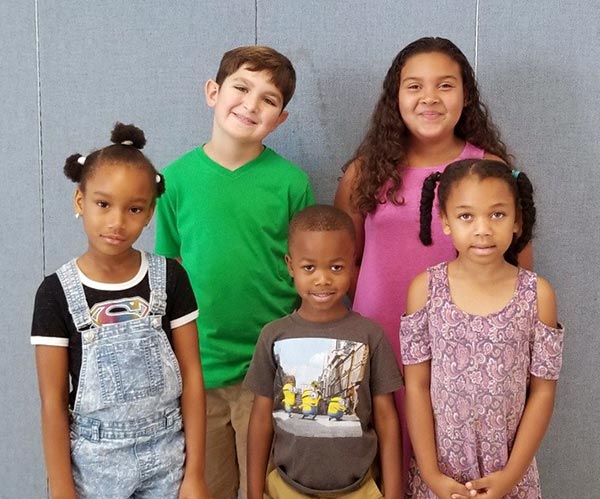 Instructors
Members of the Strings Crewe are taught by two instructors:
Mei-Li Beane teaches violin. She studied music at Rutgers University, the Conservatory of Seville, Spain and the College of William and Mary from which she holds a degree. She is a member of the Northern Neck Orchestra.
Rebecca Young teaches cello and violin. She graduated from Westminster College in New Wilmington, PA where she studied cello and graduated with a degree in Music Education. She taught public school music in Ohio and New Jersey for over 32 years.
Other funding support for The Strings Crewe was granted by the River Counties Community Foundation, The Servetus Community Outreach Endowment Fund, the Virginia Commission for the Arts, the Northern Neck Orchestra, the Rappahannock Music Study Club, and individual donors.